Dear Members and Friends -
Last year, we were blown away by having our most successful Tin Cup to-date. WHAT DID WE DO?  Well, we put your generous donations to good use by doubling-down on our advocacy work during our community's ongoing development boom. We stayed laser-focused on our mission to advocate for open spaces, wild places, and vibrant towns. THE RESULT? Over the last year, the new Teton County land use code was unanimously passed, we made a strong showing at several land use hearings for large development projects, we offered free legal representation to displaced valley residents, and our staff continued to offer free legal and planning resources for local HOA's and valley land owners. In return, you sent us a clear message that the Teton Valley Wy-daho community solidly supports our work by raising the bar even higher by contributing almost 40% MORE in the 2022 Tin Cup Challenge than last year!
The generosity of our extraordinary community and VARD members, coupled with the tireless work of the Community Foundation of Teton Valley cannot be thanked enough! We shall soldier on and get back to work! 
With Love and MUCH Gratitude, 
Niki, Anna, Emily, Alena, and the VARD Board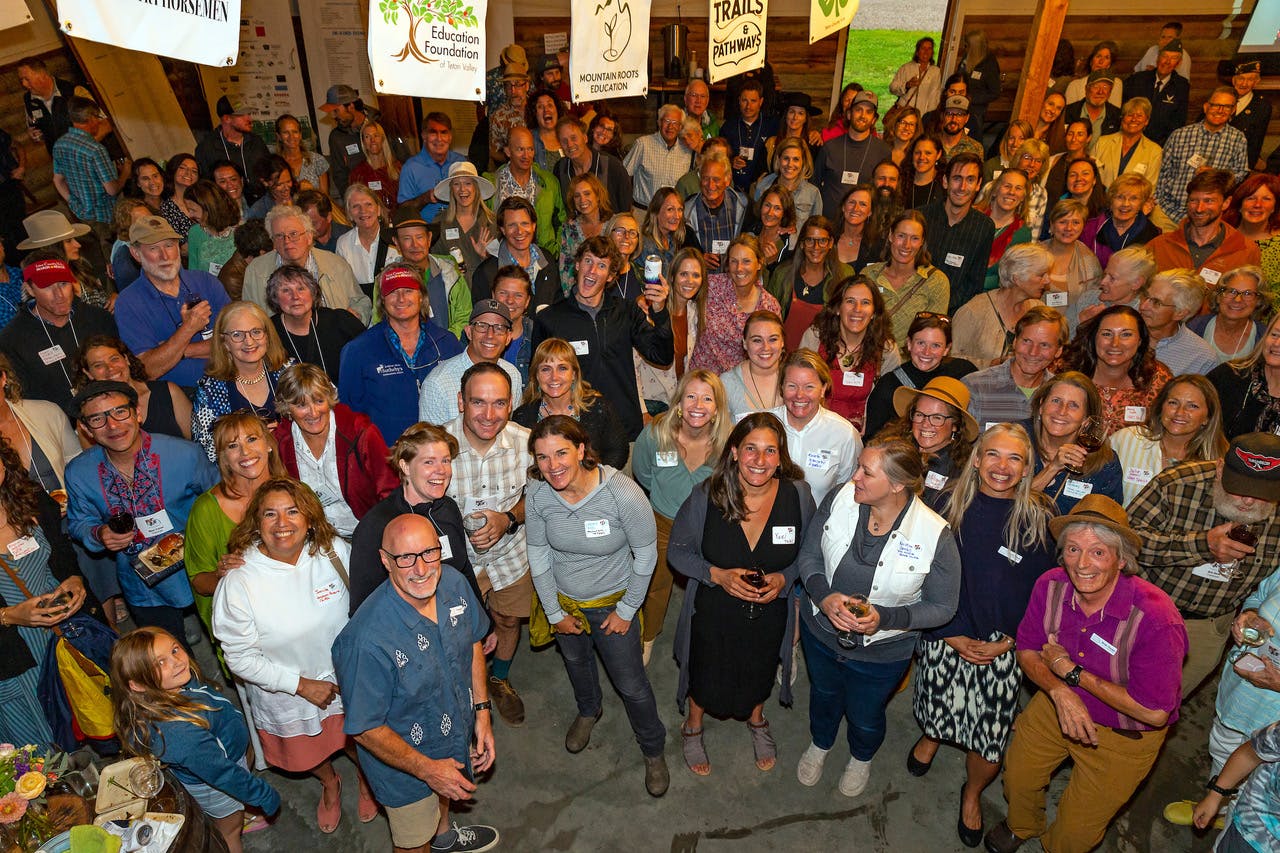 Stay informed on Teton Valley's important projects
Get the latest news in your inbox