Your support during Tin Cup season has been overwhelming!
Dear VARD Family and Friends,
After Tin Cup 2022, we said we were "blown away by having our most successful Tin Cup to-date." Well.. it doesn't often happen with our team at VARD.. but WE ARE SPEECHLESS.
Tin Cup 2023 was our most successful year yet!
Your generosity speaks loudly as a vote of confidence in the work we're doing and it gives us strength and encouragement to continue to advocate for responsible development as the only way to develop in Teton Valley. We will continue to put your donations to good use. We won't slow down. And, we will continue to hold development in Teton Valley to the highest of standards.
Looking around our neighborhoods, we can see that the latest development boom is still booming. Over the past year, our team stood strong at multiple land use hearings for large development proposals, ultimately watching many of them being unanimously denied, or heavily conditioned, in order to protect the rural character of Teton Valley. Our team continued to inform and update the community about development proposal applications, surrounding facts, and then watched your invaluable letters to Councils and Commissioners represent interests of the Valley's residents - promoting and supporting good decision making by our decision makers.
We are able to do VARD's work because of you, our extraordinary community. You have supported us. And, together we have benefited by some amazing outcomes. The result of our work is often what you do not see, and we look forward to sharing more of this good news in future emails. Below, you will see updates showing what else we were up to during Tin Cup fundraising time.
The generosity of our remarkable community and VARD family, coupled with the tireless work of the Community Foundation of Teton Valley cannot be thanked enough. We hope you know how great you are! 
Thank you for believing in us and the work we do...
With so much gratitude,
Niki, Anna, Emily, Alena, and the VARD Board
P.S.  Our team at VARD stands on the foundation laid by the staff and directors that came before us. Our successes today are all of our successes. Thank you! And, here's a heads up! If you were an integral part of VARD in days prior to our current staff & board and we have lost touch or otherwise not connected, we are coming for you. It is our priority to connect with you in the next few months, meet with you, and gain further perspective and momentum from your knowledge, history, and stories of VARD's work over the decades. Those of you that understood the need for our organization created a family in this Valley that encompasses all of us. You created a family that advocates for all inhabitants of Teton Valley.. and settles for nothing less than a high level of respect for this Valley we call home. We look forward to connecting and are so grateful for the foundation you build that we are able to stand on today.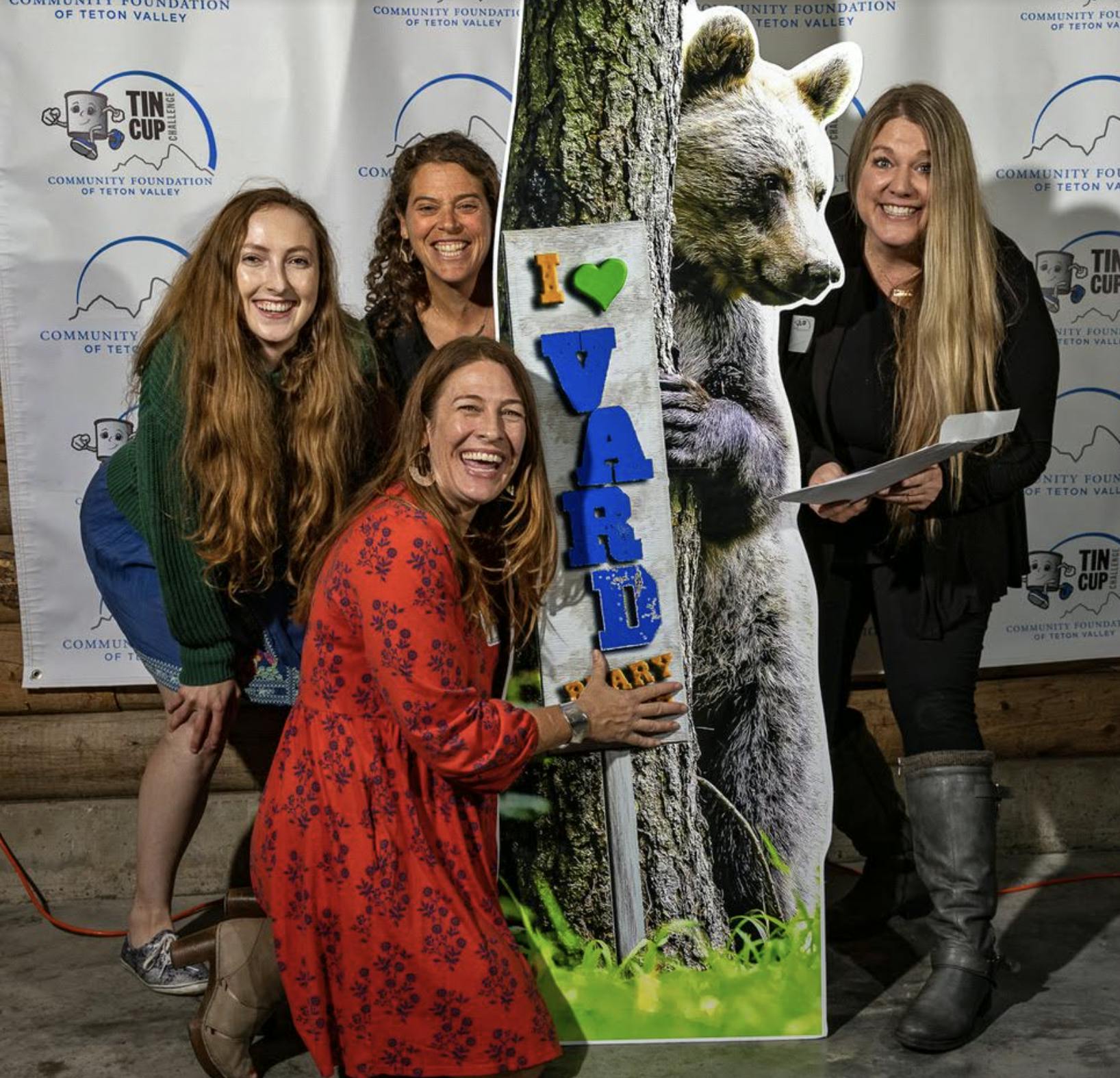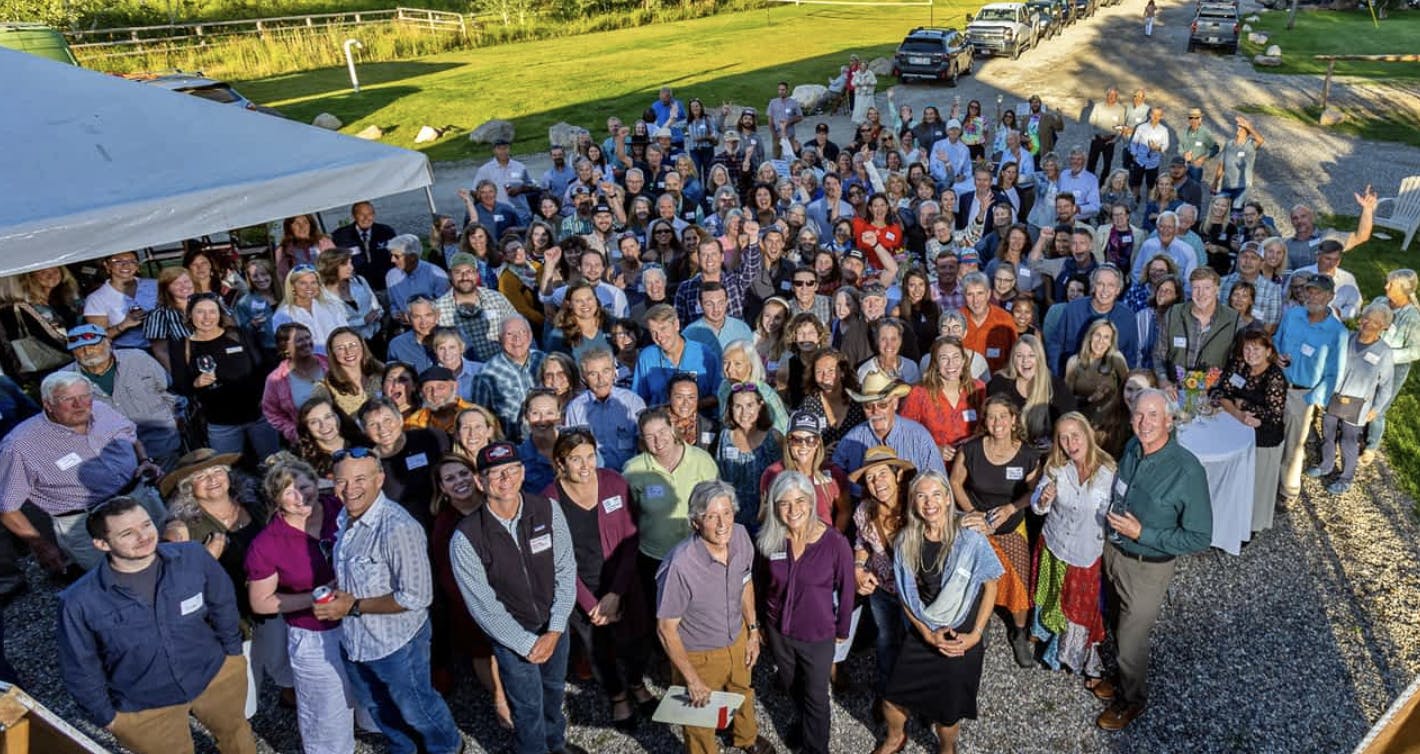 Stay informed on Teton Valley's important projects
Get the latest news in your inbox